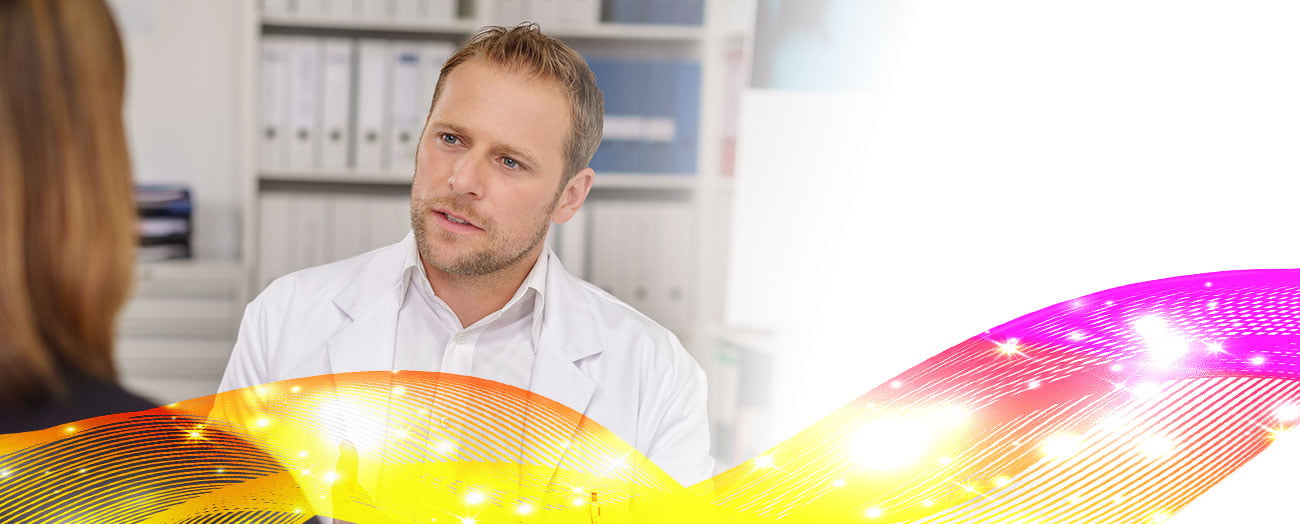 About Us
Only US Research Network focused on VTE
VENUS's purpose is to initiate and implement collaborative, multi-institutional clinical trials and/or other scientific research projects focused on thrombotic disorders in the United States. VENUS members are individual physician-scientists employed at various academic medical or other non-commercial research institutions in the U.S.
Members are organized into committees based on their research focus. Each VENUS committee is charged with organizing collaborative, multi-institutional research projects, including clinical trials, and applying for grant funds to support proposed projects.
VENUS is supported by the Hemostasis & Thrombosis Research Society, Versiti, ASH Foundation, National Blood Clot Alliance, and Anticoagulation Forum.
VENUS is Unique
The Venous thromboEmbolism Network U.S. (VENUS) is the only collaborative clinical trial research network in the U.S. focused on venous thrombosis.
VENUS Executive Committee
Lisa Baumann Kreuziger, MD, MS
Disease Focus Committees
Cancer and Thrombosis

VTE Treatment and Anticoagulant Management

Pediatrics

Device Related Thrombosis

Women and Thrombosis
VENUS Participating Institutions
Arkansas Children's Research Institute

Beth Israel Deaconess Medical Center

Children's Minnesota

Children's National

CHLA

Cleveland Clinic

CMH

Duke University

Emory University

Georgetown

Hackensack Meridian Health

Intermountain
JHMI
Mass General


Mayo

MD Anderson

Moffitt Cancer Center

Montefiore Medical Center

Newark Beth Israel Medical Center

Northwestern

The Ohio State University

Regents of the University of Colorado
Rochester General Hospital


Rush University

Scripps Health

Tulane University

University of Alabama at Birmingham

University of Iowa

UCSD


University of Miami

University of Michigan

University of North Carolina

University of Utah

University of Vermont

Virginia Commonwealth University

VUMC

Wake Health

Washington University

Weill Cornell Medicine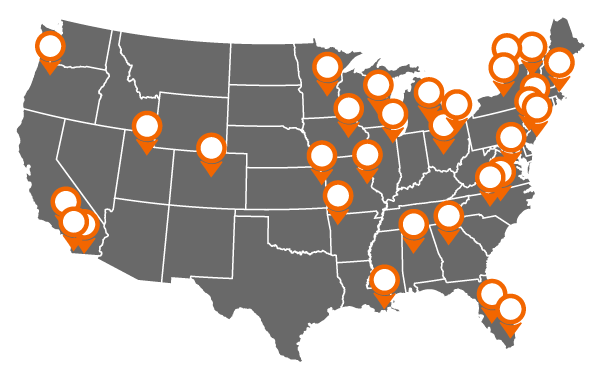 VENUS includes more than 128 investigators in 38+ states.
International Network of VENous Thromboembolism (INVENT)
VENUS is a member of the International Network of VENous Thromboembolism (INVENT) Clinical Research Networks. INVENT is an independent, not-for-profit network of academic research groups.
INVENT exists to promote international collaboration between academic research networks that conduct venous thromboembolism (VTE) related clinical research and to enhance the profile, science and impact of investigator-led VTE medical research.
Home
VENUS is a U.S.-based, collaborative clinical trial research network focused on venous thrombosis, including deep vein thrombosis and pulmonary embolism.
Get Involved
VENUS welcomes new VTE research and clinical trial collaborators from medical groups, academic institutions and research institutions across the United States.
Member Benefits
Explore research grant opportunities, VENUS meetings and conferences, and national meetings and conferences available to VENUS members.
Contact Us
Do you have questions about VENUS or becoming a member? Contact us using these methods.